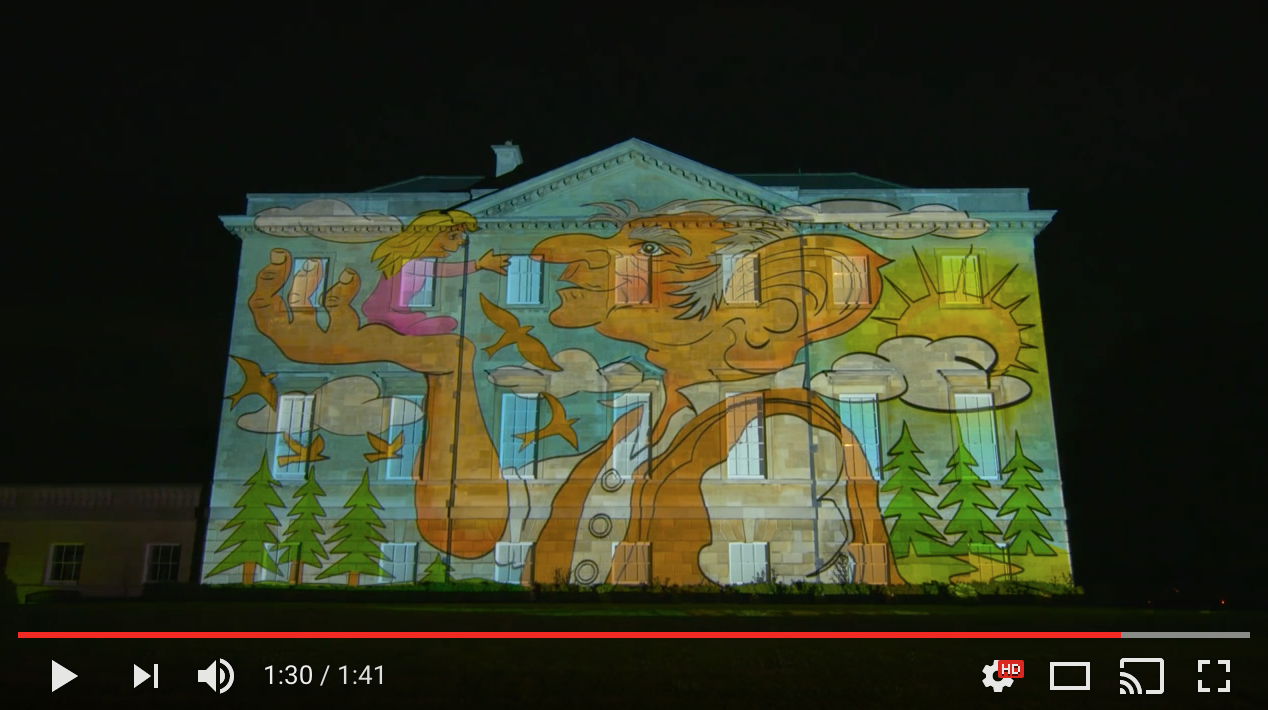 How cool! The folks at Puzzler in the UK have created the world's largest dot-to-dot puzzle and projected it onto a beautiful mansion in Surrey. And guess what? It's a picture of the BFG! You'll see from the video below that the end result is brilliant.
If you want to try the BFG puzzle yourself, it's going to be available in the September issue of Creative Dot-to-Dot magazine.
Thanks Alison for sharing this unique project with us!