MediCom produce a popular line of collectible "Kubrick Figurines." They have occasionally included Dahl-related characters. These are limited edition so they are no longer produced, but you can find them on eBay and Amazon.
In 2004-2005 they included two characters from James and the Giant Peach in their Disney Characters Series.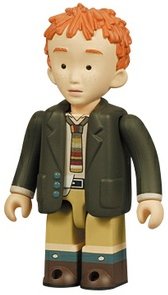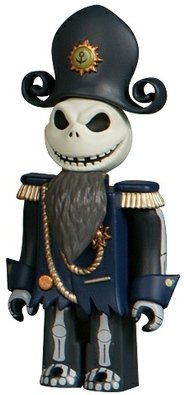 In 2005-2006, they produced a few figures to tie in with the release of Charlie and the Chocolate Factory.